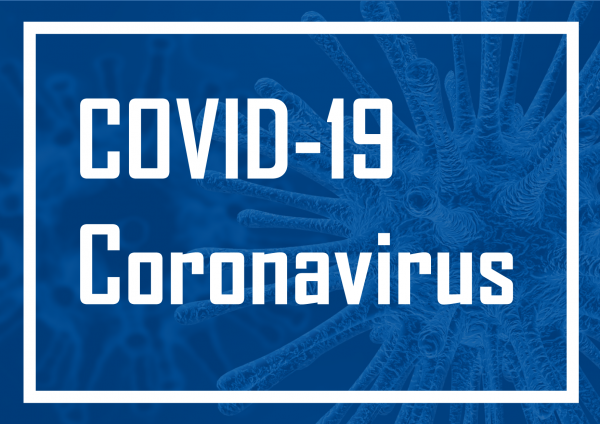 The outbreak of COVID-19 has enforced unprecedented changes in the way we all live, work and play.
Therefore, it is vital to be aware of the government's latest direction to stay alert, control the virus and save lives.
As businesses begin returning to work in the coming weeks and months there will be many factors to consider and implement for the health and safety of everyone.
The government has provided a 31-page guidance document entitled: "Working safely during COVID-19 in factories, plants and warehouses." This is designed for businesses to use and make the right decisions in order to keep their employees safe.
What are the current requirements? Consider the following:
Conduct a site specific COVID-19 risk assessment
Involve all employees/contractors who may be impacted
Share the final risk assessment with all employees/contractors and publish a copy on your company website (this is expected for companies with more than 50 employees)
Display the COVID-19 poster, provided by the government, in the workplace as well as all main entrances
Review processes for visitors, customers, contractors and deliveries to your site
Review and look to improve your current cleaning regime
Review the use of PPE (although this should be considered a last line of defence)
If you are preparing to re-open up your place of work and are unsure or unable to take the necessary steps listed above, or you value the support or second opinion from a qualified H&S consultant, then why not contact ADL Consultancy?
We can ensure you are compliant with the current government regulations and, more importantly, we can help ensure your place of work is the safest it can be.
ADL Consultancy
Make ISO work for you